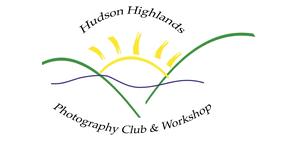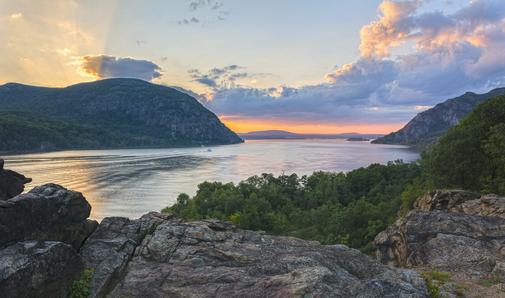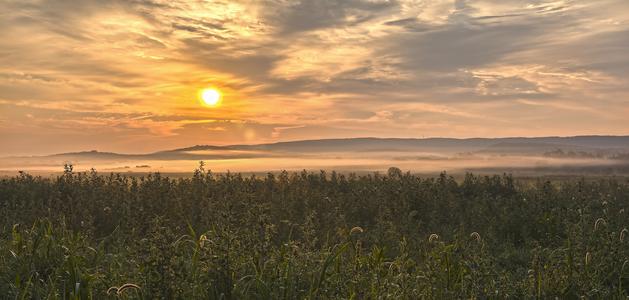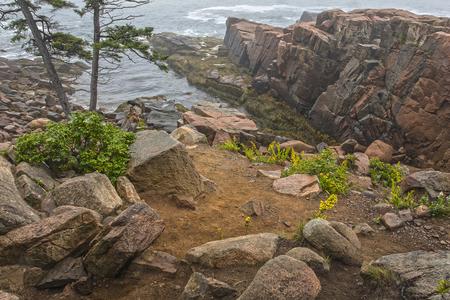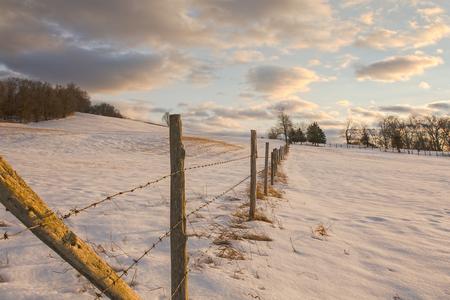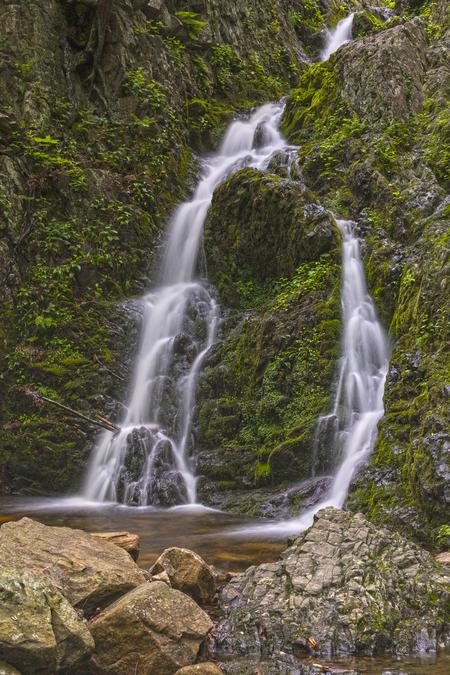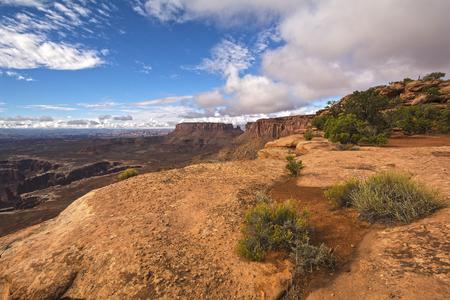 Angelo Marcialis




Retired from a rewarding and award winning career as both a Music Educator and an accomplished Jazz Musician, I have now turned my creative muse towards the realm of Photography.

It allows me the opportunity to visually document my passion for hiking, biking and living in the Hudson Valley.

As my second artistic endeavor takes hold, my photographic proficiency is approaching the creative level that I achieved in my music career.

It has always been my artistic vision, first thru Music now Photography, to bring and share light to the world that I live in...

In just a few short years, my photographs have been featured on various websites, social media platforms, magazines, travel guides, newspapers and newsletters. They have been used for raffle items at fundraising functions as well.

I look forward to my continued growth in the visual documentation of the beautiful Hudson Valley in New York.

I appreciate your taking the time to look at my photographs, and hope that you enjoyed viewing them as much as I did in taking them.